Our Stories
Cancer patients and their families are at the heart of what we do. Read a selection of inspirational stories from the people we've helped and hear from those who volunteer and support our work.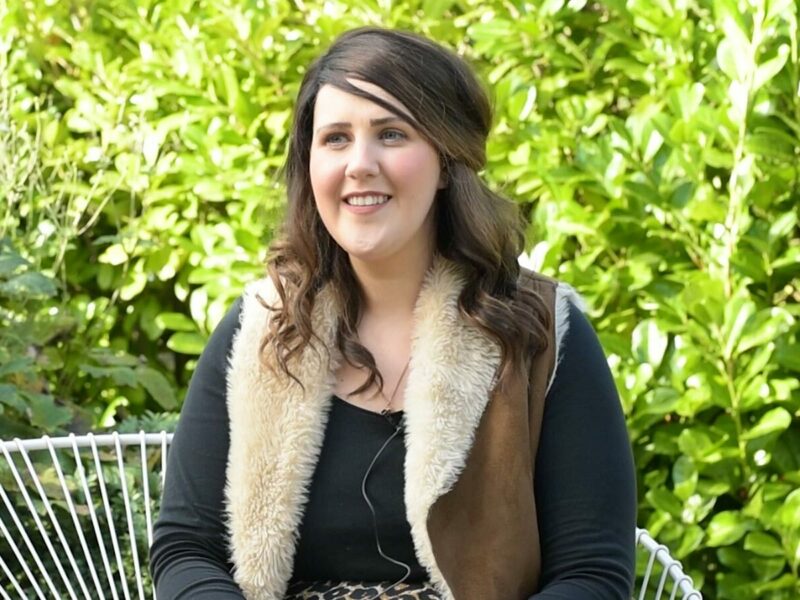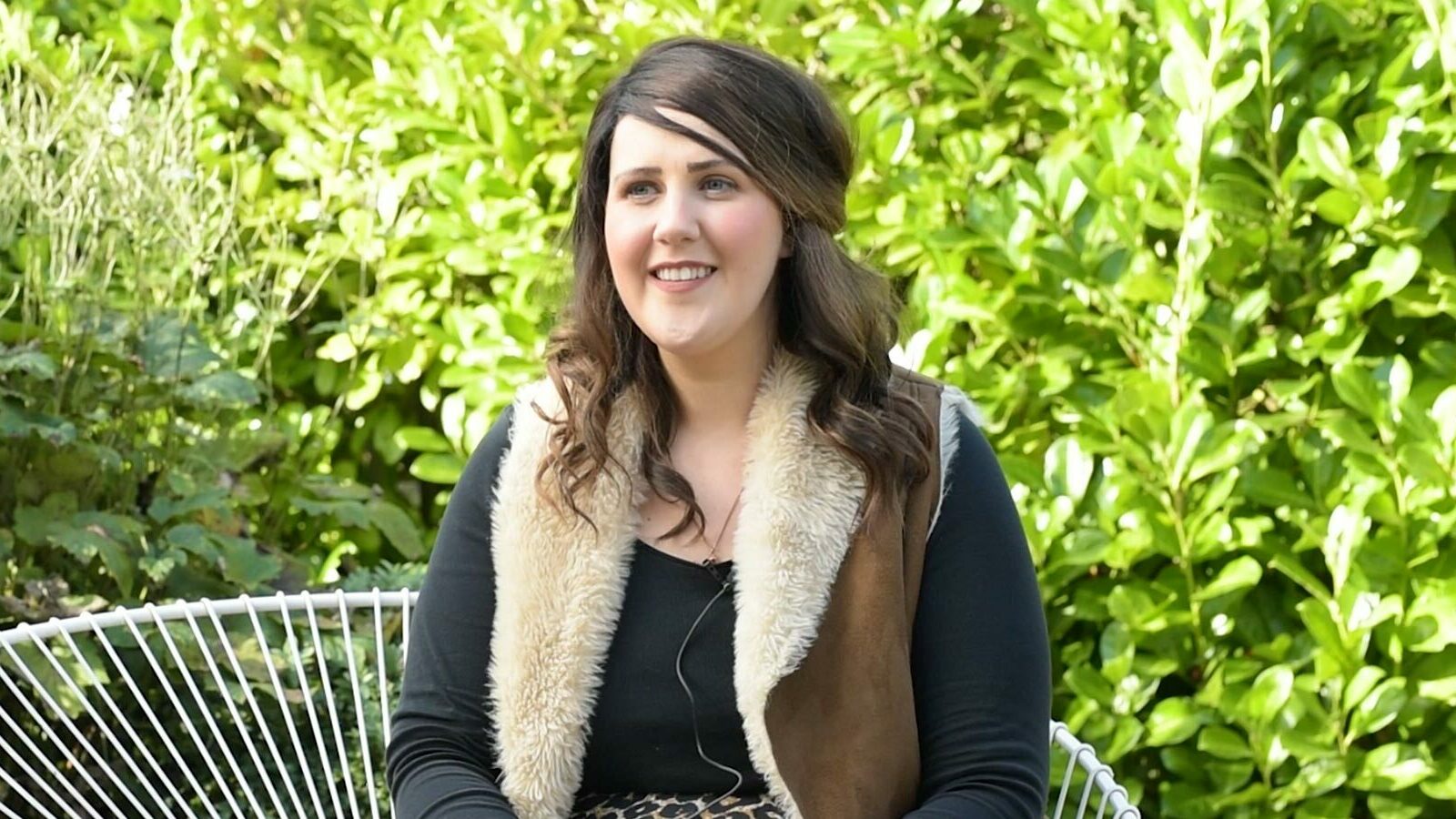 Mary's Story
Mary sat down with us to tell us about how she discovered a lump in her breast, at the age of 27, and during COVID-19.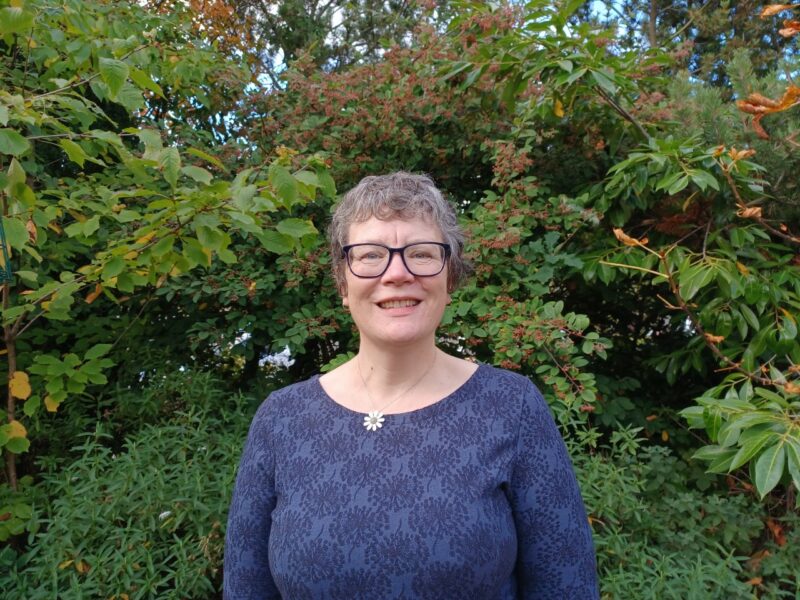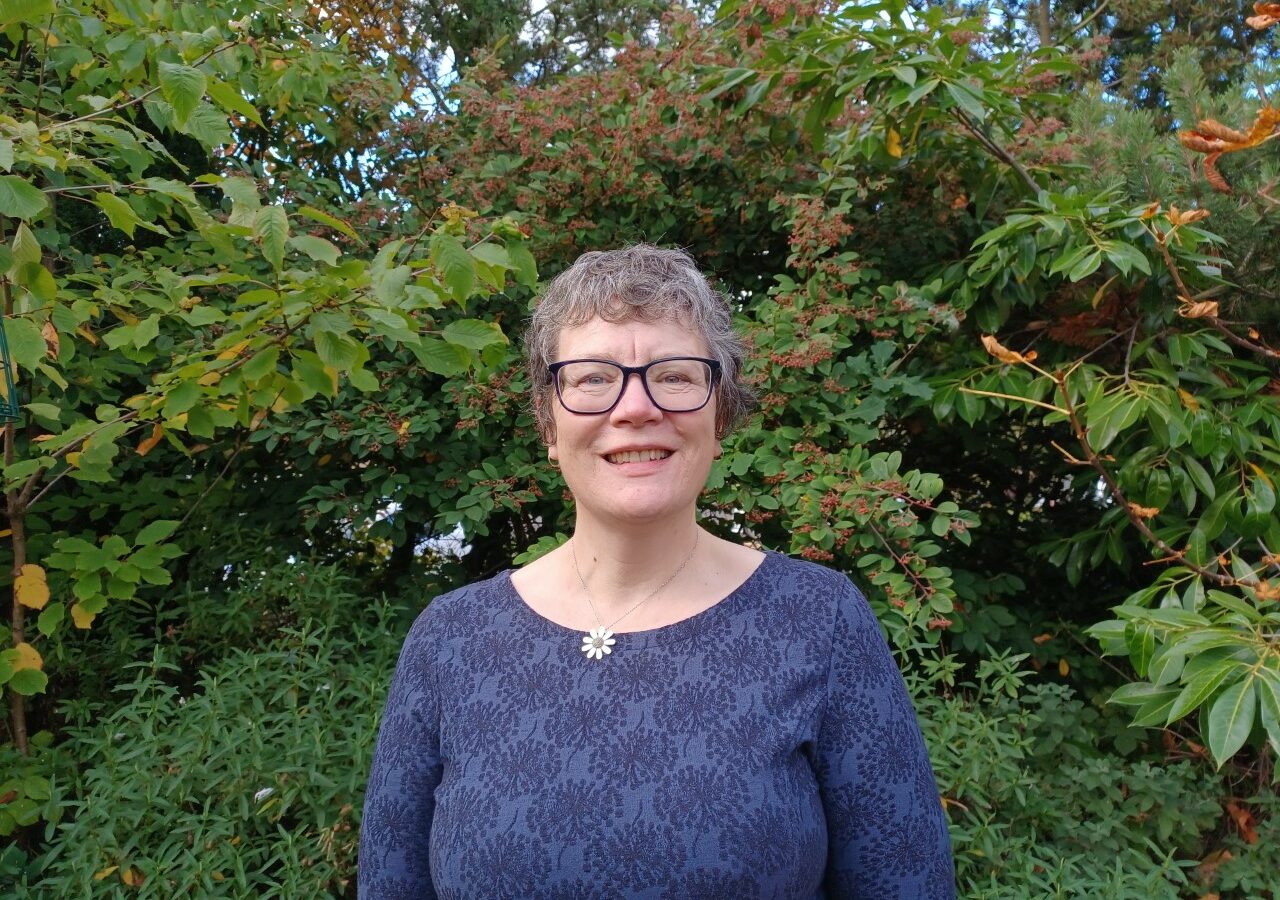 Anne's Story
When a red swelling developed in her breast at the age of 47, Anne put it down to stress and thought cancer was something that happened to older ladies, but after a mammogram, ultrasound scan, and two biopsies, she was diagnosed with cancer.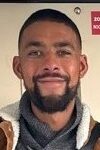 Danny's Story
Daniel Lloyd-Jones was a fit and healthy 31-year-old when he started to notice extreme pain and sensitivity in his lower back and bottom. After initially being told it was down to piles and haemorrhoids, Daniel's symptoms persisted...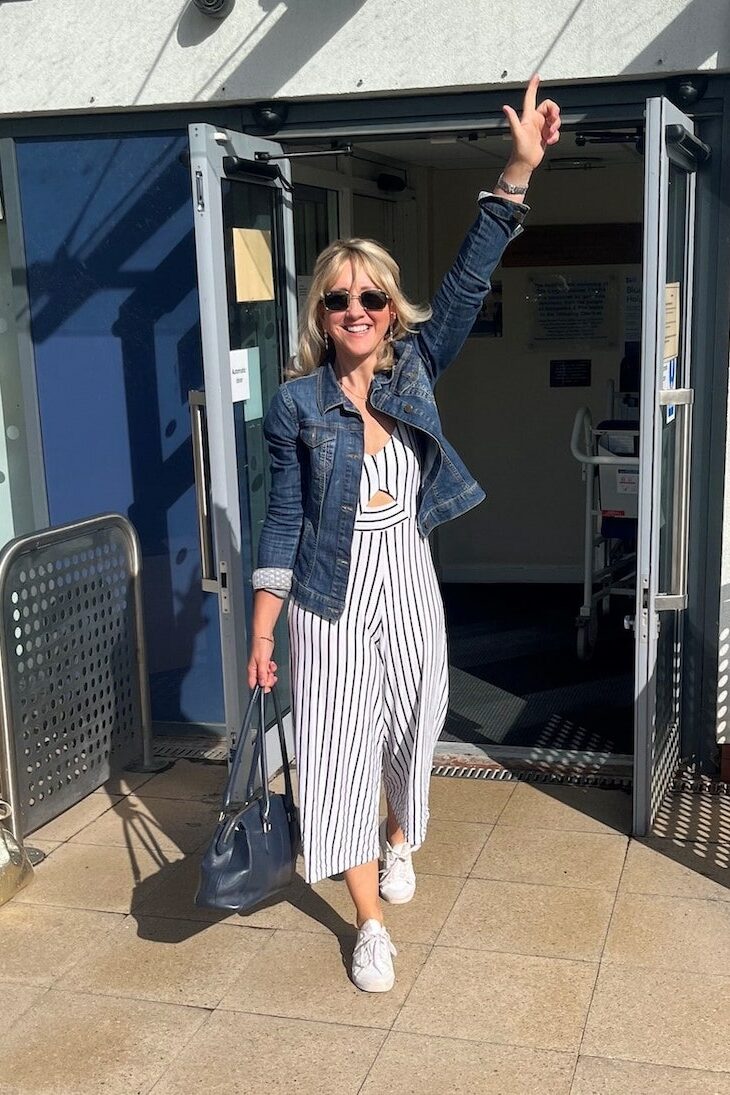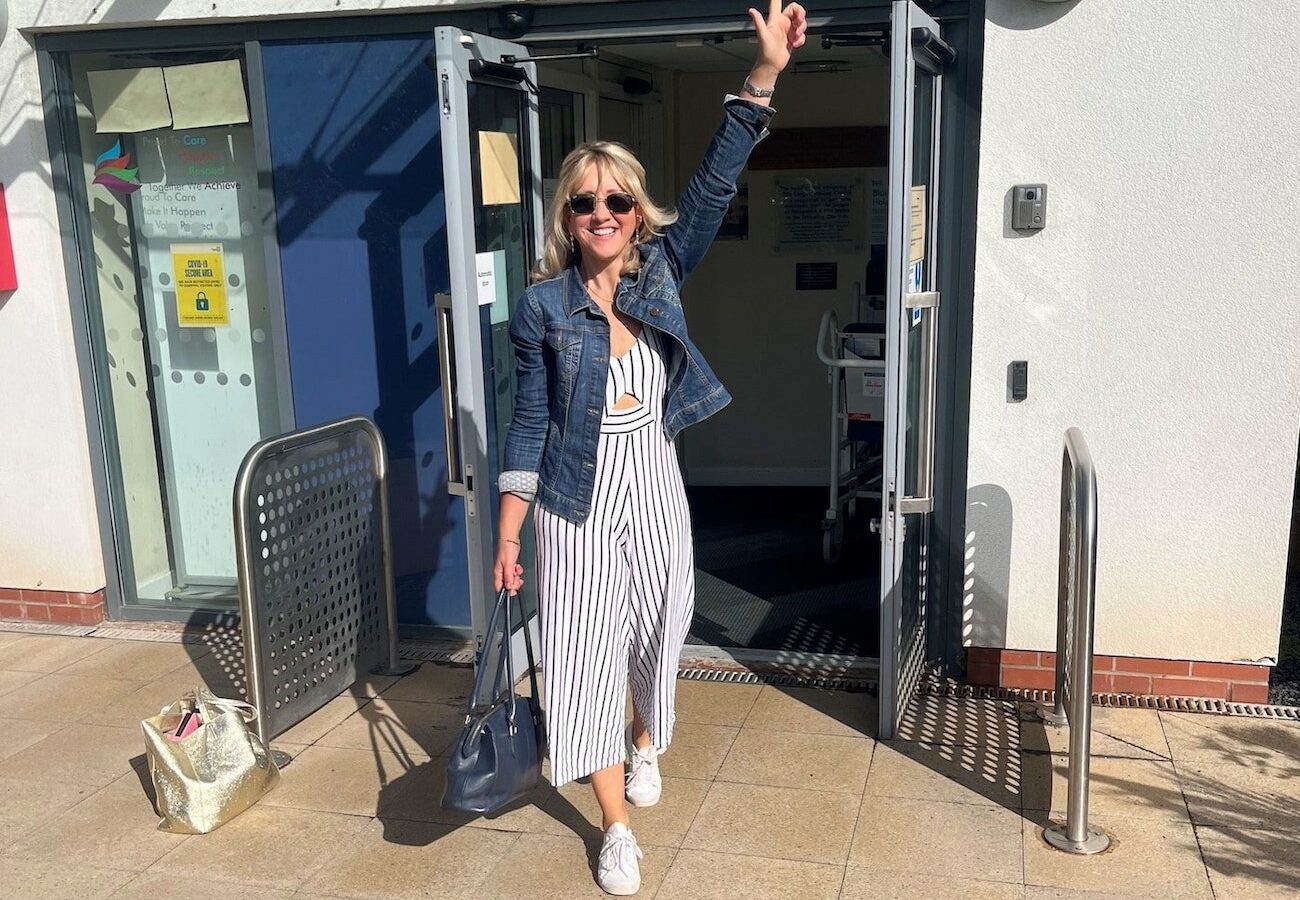 Catherine's Story
Catherine found a peppercorn-sized lump in her breast and since then has had recurring breast cancer. She shares her experience to help and suppport others.