Are you looking for local cancer information? If so, you are in the right place…
Current appeal…
Enter your postcode to find help and support closest to you...
Cancer information for Shropshire, Telford & Wrekin and Mid Wales...
Find out more information about cancer
Meet local people that we have helped!
Meet
Clare

from Shrewsbury

Clare lives in Shrewsbury with her husband. She was diagnosed with breast cancer in 2011, and she has recently celebrated being cancer-free for five years.

Read her story
Would you like to support our latest appeal?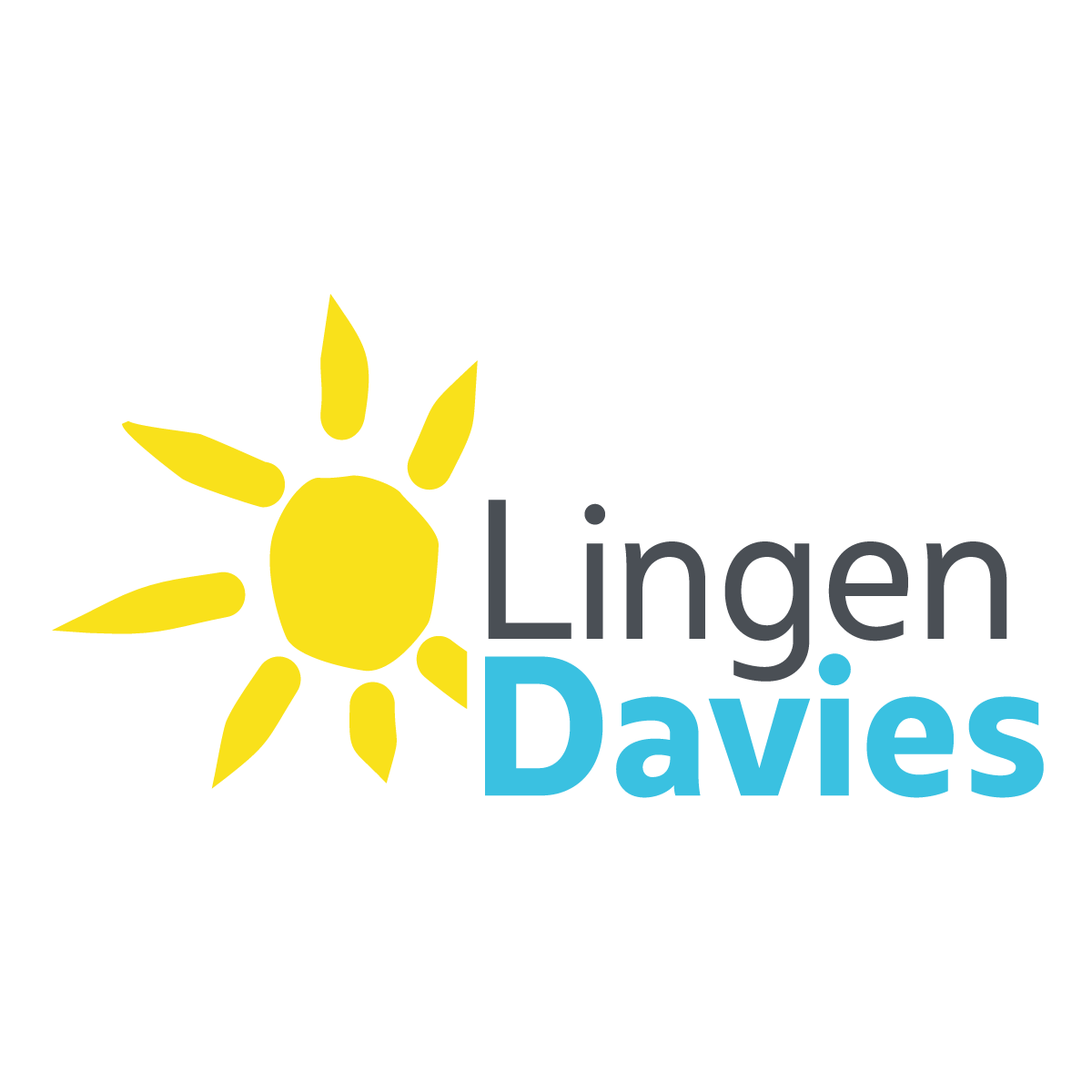 What we're fundraising for NOW!
We want to continue to provide excellent cancer services to the people of our community.
We hope you can help