Are you looking for local cancer information? If so, you are in the right place…
Current appeal…
Enter your postcode to find help and support closest to you...
Cancer information for Shropshire, Telford & Wrekin and Mid Wales...
Find out more information about cancer
Meet local people that we have helped!
Meet
Rachael

from Mid Wales

Rachael shares the highs and lows of her cancer journey which started at the age of 33. Her honesty about her fear of not being able to breathe, but learning not to panic gives a great insight into her experience.

Read her story
Would you like to support our latest appeal?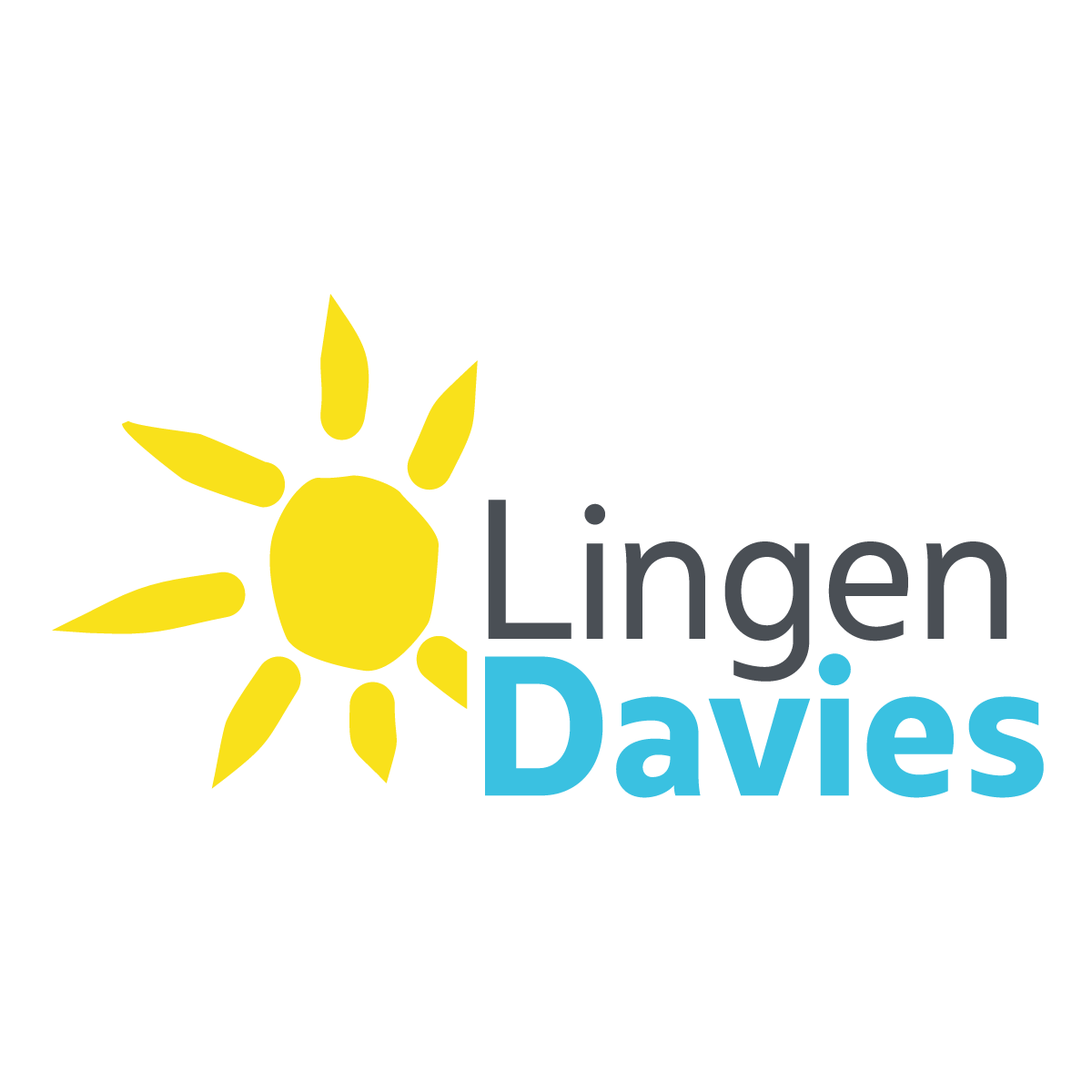 What we're fundraising for NOW!
We want to continue to provide excellent cancer services to the people of our community.
We hope you can help